Comprehensive Irregularity Reporting System
Detect and control irregularities within your company through our Ethics Line service.
With more than 20 years of experience, RESGUARDA offers through the Ethics Line all its experience in a comprehensive irregularity reporting service, an anonymous, confidential and secure. This service will allow your employees, customers and suppliers to report fraud and anomalous situations that occur within the scope of your company or to express ideas to improve the internal processes of the organization.
ANONYMOUS + CONFIDENTIAL + INSURANCE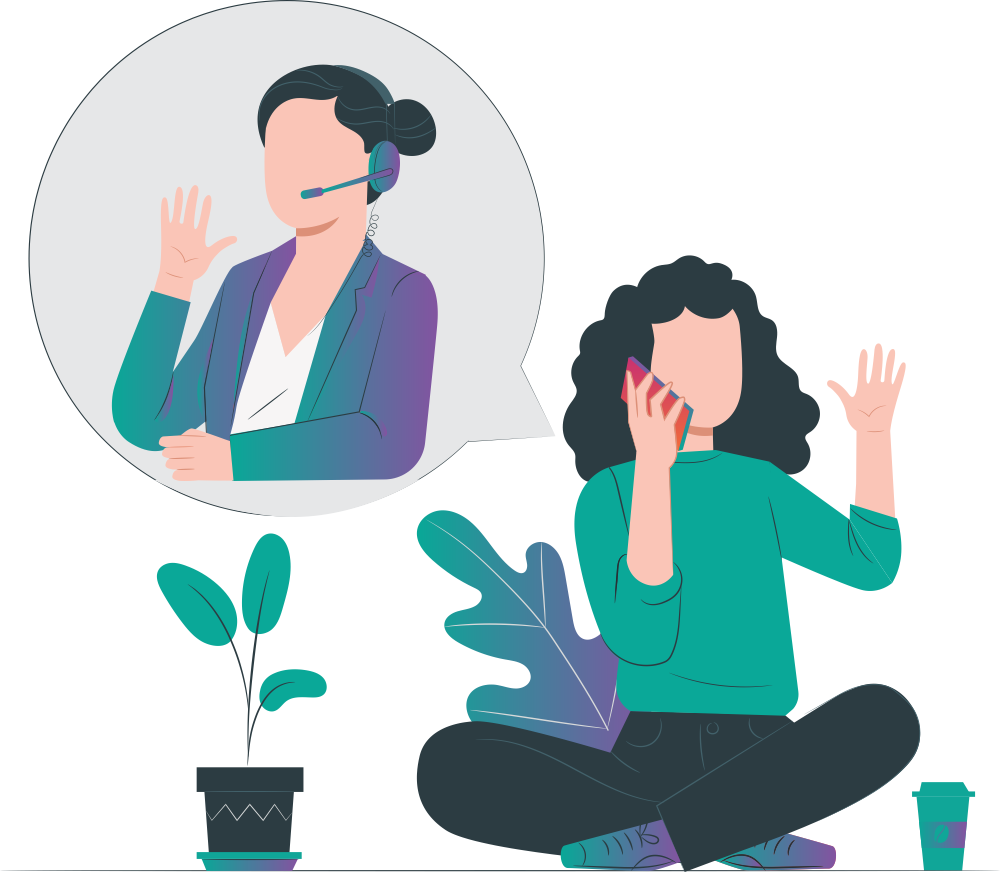 Complaints Channel
Implementation of communication channels so that any person who keeps a relationship with the company can report irregular situations in an anonymous, confidential and secure way. We support your company throughout the process with a team of specialists.

Quick implementation and dissemination

Adaptable to all types of organizations.

High added operational and compliance.
Detect and control irregularities in your organization.
implementing a secure, anonymous, and confidential reporting channel.
ISO 27001 Certification
Information Security Management System throughout the process of receiving, communicating and managing complaints.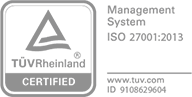 You can be the one to improve things.
The Resguarda platform opens a channel for complaints for all those irregular situations that are generated between companies, employees and suppliers can find a solution and become improvements.